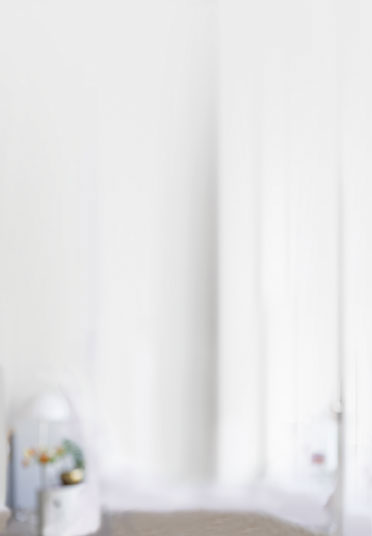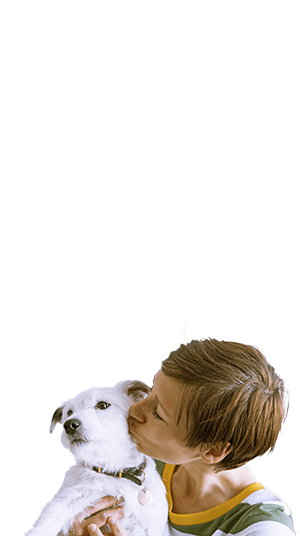 Important Safety Information:
HEARTGARD® Plus (ivermectin/pyrantel) is well tolerated. All dogs should be tested for heartworm infection before starting a preventive program. Following the use of HEARTGARD Plus, digestive and neurological side effects have rarely been reported. For more information, contact your veterinarian or click here for full prescribing information.
*Mail-in rebate with a qualifying purchase.
1. Data on file.
2. Freedom of Information: NADA140-971 (January 15, 1993).
HEARTGARD® is a registered trademark of Boehringer Ingelheim Animal Health USA Inc. ©2019 Boehringer Ingelheim Animal Health USA Inc., Duluth, GA. All Rights Reserved. PET-0981-HGD0319