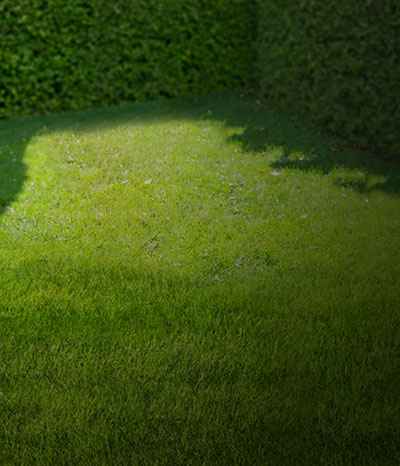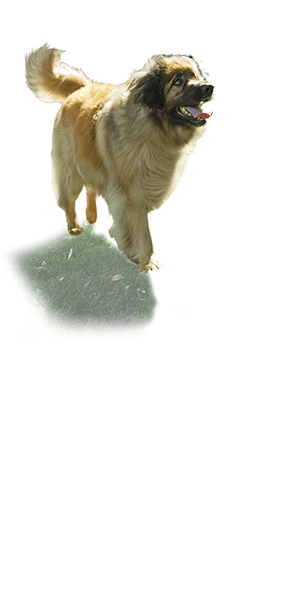 Important Safety Information:
NexGard (afoxolaner) is for use in dogs only. The most frequently reported adverse reactions include vomiting, itching, lethargy, diarrhea, and lack of appetite. The safe use of NexGard in pregnant, breeding, or lactating dogs has not been evaluated. Use with caution in dogs with a history of seizures or neurologic disorders. For more information, click here for full prescribing information.
*Rebate in the form of a Visa® prepaid card.
NexGard® is a registered trademark of the Boehringer Ingelheim Group. ©2019 Boehringer Ingelheim Animal Health USA Inc., Duluth, GA. All Rights Reserved. US-PET-0022-2019